Free Marketing Plans from Qlutch
After many months of hard work, we're excited to introduce Qlutch to our friends, colleagues and Marketing MO family. Qlutch delivers hundreds of free marketing plans that deliver step-by-step guidance for almost any type of marketing activity.
We've included plans for tried-and-true strategic development such as positioning, brand strategy, pricing and distribution. We've also added new content addressing the tasks for developing the latest digital and content marketing programs.
Free Marketing Plans to Use on the Go
Access the free marketing plans from any device – your smartphone, tablet, laptop or PC. Review plans by topic, select your favorites and schedule reminders for tasks or an entire plan.
Here's a sample plan for creating an entire brand strategy: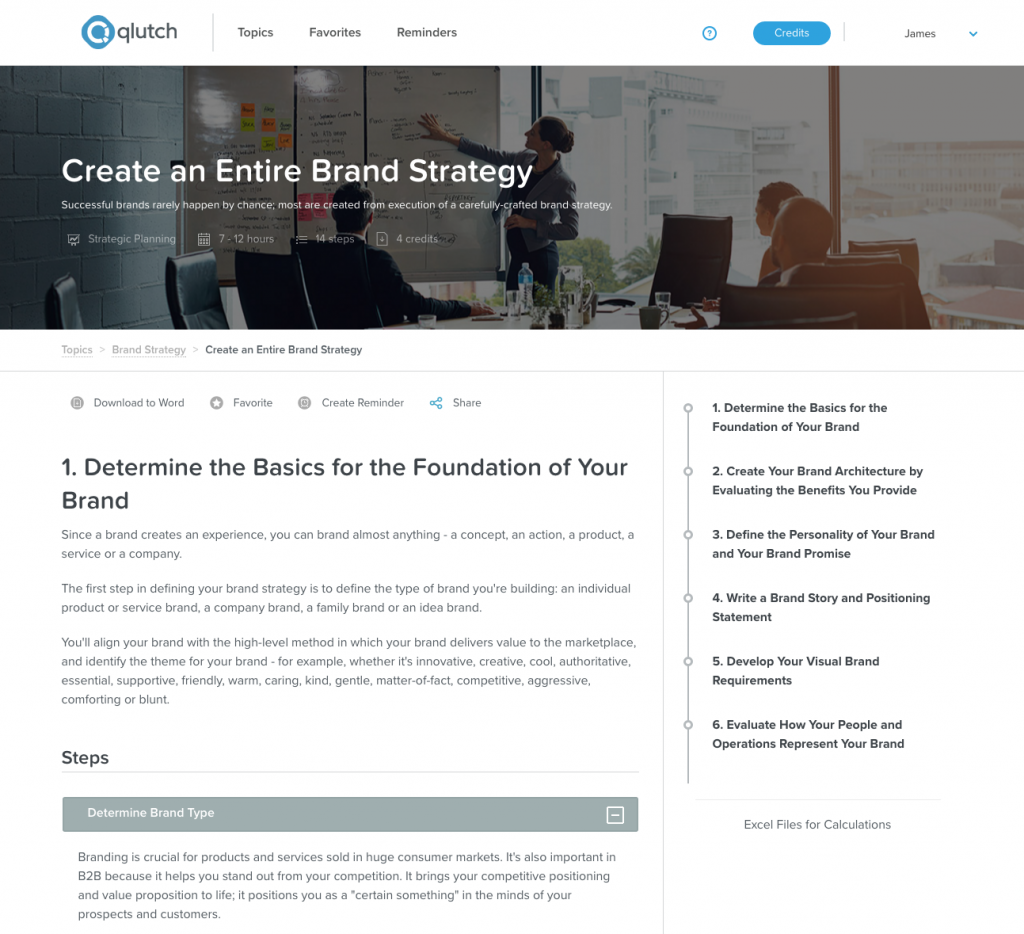 Download Marketing Plans to Use Offline with Your Team
If you'd like to use the content offline, purchase credits to download the plans into Microsoft Word. It's like a photo site, but with practical, how-to plans for real marketing activities instead of photographs.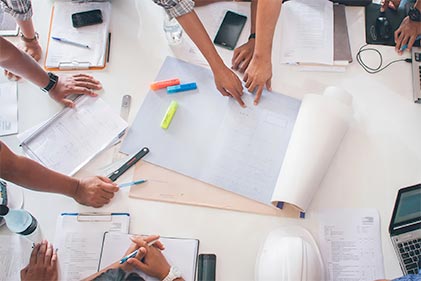 Plans are organized by topic, including popular topics such as:
Content marketing
Brand strategy
Inbond marketing
Lead generation
Marketing plan and budget
Marketing campaign planning
Messaging
Search engine optimization
Marketing automation
We hope you enjoy! Let us know if you have any questions or run into any issues during our soft launch.