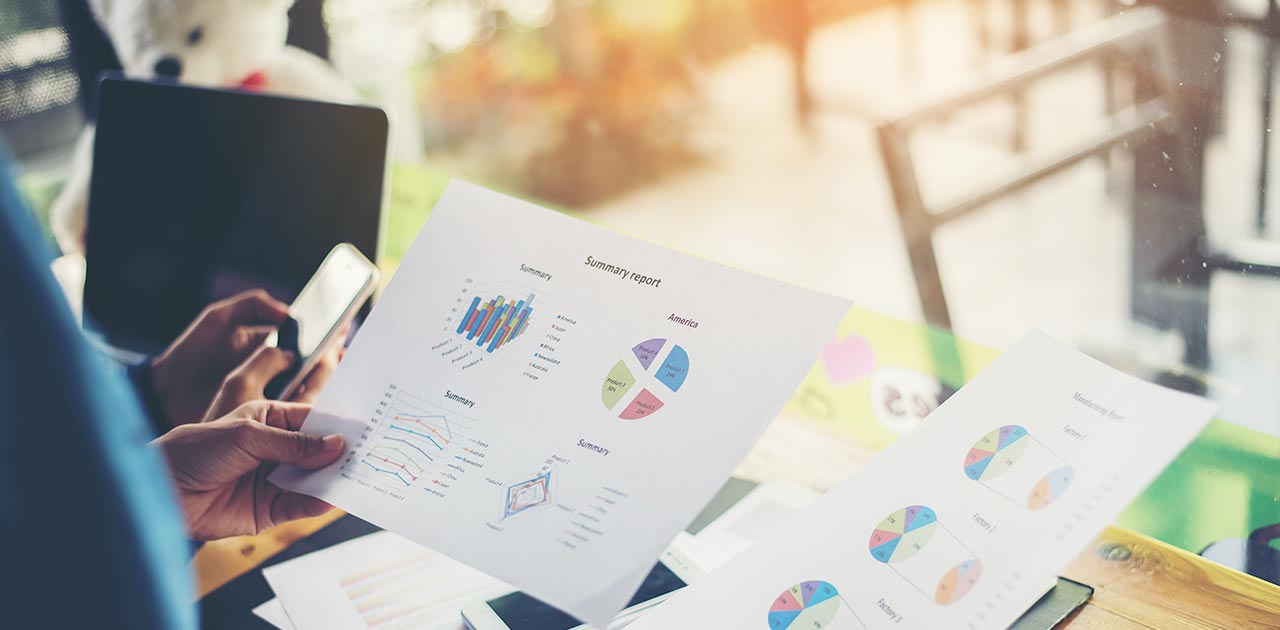 Doing it right. Even if
your resources are limited.
We believe that any organization of any size can instill the same knowledge, beliefs, values, attitudes and behavior of high-performing marketing and sales teams.
Qlutch is a Product of Qlutch Marketing, Inc.
Few organizations outside of the Fortune 1000 have a Chief Marketing Officer or the budget to afford elite marketing talent. Our focus is on empowering organizations of all sizes to improve the effectiveness of their marketing results by adjusting their strategies, procedures and tactics to create a unified marketing and sales approach to fulfill the vision of their stakeholders.
Our Offerings
---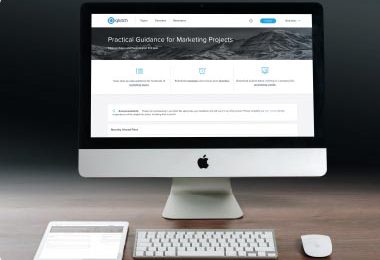 Qlutch
Step-by-step plans for marketing activities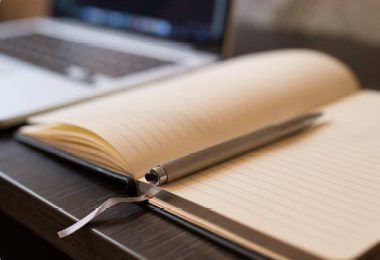 Brand Strategy Toolkit
Strong brands make a powerful emotional connection with their market. Learn how with our comprehensive toolkit.
We also work directly with select companies to deliver:

Positioning and Brand
Strategy

Content Marketing
Programs

Fractional CMO
Services